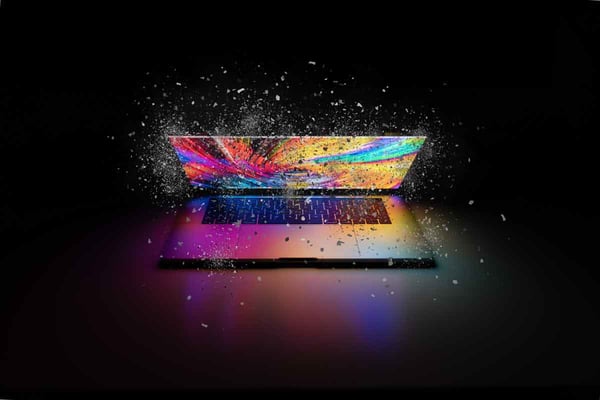 Experience has taught us to always anticipate surprises during ERP implementations. Planning for them and how you deal with them may be more important than the surprises themselves. ERP project teams should be prepared to deal with issues or surprises to mitigate damage or delays.
As ERP consultants we have seen it all. We often prep clients ahead of time on what to anticipate. Below is a small sample of some real-life surprises we've been asked to help with:
Your company is eager to select new software, but company data remains untouched
Data cleansing, testing and validation is a big deal. Good data is central to any successful migration. In general, this process should begin at least six months prior to implementation and longer for multinational or complex companies. Your new system will choke without good data.
Surprise, you just got assigned to lead an ERP project
Anticipate mind-numbing complexity. Seek outside education where possible. Get to know what governance structure is in place. Secure internal alliances and outside advice. Buckle up for what could be a bumpy ride.
You start getting solicitation calls from software vendors
Software selection should be preceded by a well-thought-out IT or Information Strategy. Without one most software sounds good, but how do you know you're making the right choice? A common misstep is targeting software to automate what your company does now. You don't necessarily want to replicate current processes but improve them or in some cases even eliminate them.
P.S. Don't be lured by "limited time" software discounts.
Your budget and deadlines have been predetermined
Budgeting for and timing of a successful go-live is both an art and a science. You are dealing with multiple variables like executive alignment, operational preparedness and people readiness. Perhaps unlike other company initiatives this one needs some flexibility to get it right and to manage deployment choices.
A tested set of phases governs most well-executed implementations. The good news - with ERP projects come different approaches. For example, you may decide not to install all software modules all at once, instead preferring to stage them, managed with an Agile approach. From handling surprises to efficiently helping measure cost and scope, including an independent ERP advisor as a partner will get you closer to your goals.