The Importance of Being an Independent ERP Consultant
Simply put, when it comes to searching for the right ERP advisory firm, if they are not independent, you are wasting your time. An ERP selection consultant who represents any software vendor can only help companies who are best suited for that application. They can't help but look out for their own interests, which isn't necessarily in the best interests of their client.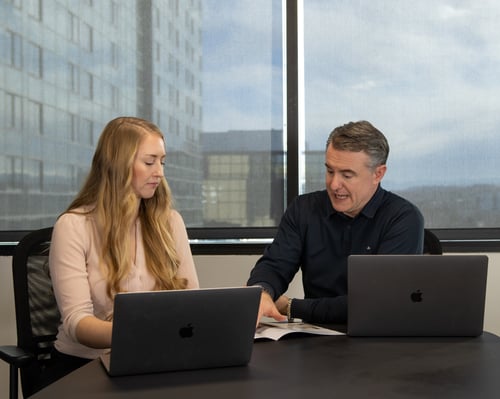 At ERP Advisors Group, our objective is always aligned with what is best for our clients. We don't get paid by any reseller, vendor, or implementation partner to offer a particular ERP or implementation methodology. Therefore, if it isn't going to work for our client, we aren't going to recommend it. Period. Our clients solely pay our fees, so our focus will always be on providing them with the best possible products to resolve their ERP needs.
What Can an Independent ERP Consultant Offer?
We aren't held back by any ERP system's functionality, deployment methodology or underlying technology which enables us to make the right decision for each client, every time. Here is what you receive when working with an independent ERP consultant:
An Objective Viewpoint
Being independent ERP consultants gives us the unique ability to look at ERP problems from an objective and unbiased standpoint. We can stand back from the situation to observe what's happening with each client's situation and identify the best solutions. That independent position enables us to provide the best possible advice to our clients.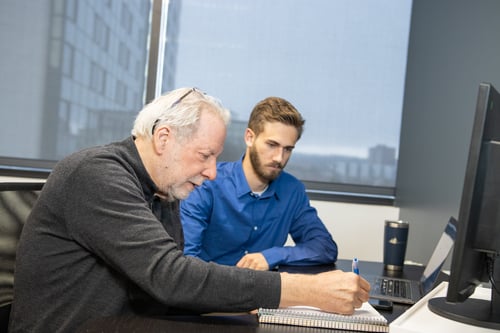 Experience Across Multiple Fields
Our independence has allowed us to work across a range of industries, advising our clients on solutions specific to their needs. Many competitors focus on larger manufacturers and distributors, so it is important to know what industry-specific experience your ERP Selection Consultant has. We regularly help not only product-based companies, but we also have many references for field services, construction, professional services firms as well as nonprofits.
Dozens of Projects Each Year
We conduct dozens of Needs Analyses and Selections every year across many industries, selecting a wide variety of software solutions and negotiating millions of dollars in contracts. We bring the knowledge of thousands of software demonstrations and dozens of contract negotiations into every Needs Analysis and Selection, providing robust value for even the smallest client's project.
Finding the right ERP software hinges on finding a consultant who can look at your company from an objective viewpoint. As independent ERP consultants, ERP Advisors Group has the experience to assist you in selecting the products you need while doing whatever it takes to ensure the solutions are implemented successfully.