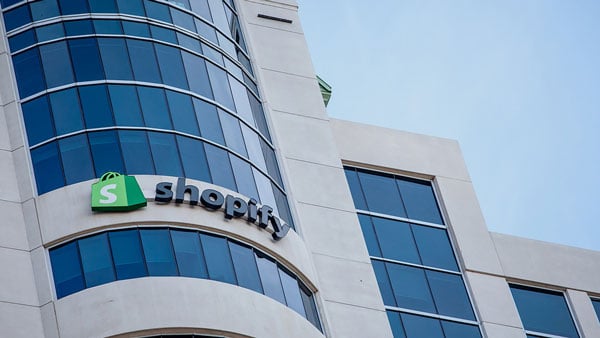 On Wednesday, May 6th, 2020, Shopify became Canada's most valuable public company when it ended the day with a market capitalization of CA$121.5 billion, surpassing Royal Bank of Canada. It is one of the largest online retailers, with close to a million merchants on its platform, and no signs of slowing down.
We are seeing that a large number of businesses and organizations are looking for the best e-commerce software. That includes B2B clients who never considered e-commerce solutions before.
With the onset of COVID-19, businesses and organizations can no longer rely on only in-person interactions for long-term viability (and this has no doubt accelerated Shopify's growth). True, there are indications that the U.S. is moving toward reopening the economy. But now that we have seen the level of disruption the pandemic has wreaked — broken supply chains, bankrupt businesses, skyrocketing unemployment — organizations have to be agile and adaptable in order to face the unknown.
That doesn't necessarily mean bracing for another global crisis; rather, that there are sensible steps that small and midsize businesses can take to be more flexible to weather the unpredictable and continue to grow in the face of adversity.
E-commerce applies to everyone now. That doesn't mean Shopify is right for every use case — there are a lot of options for B2C companies, such as Magento or BigCommerce, while even CRM solutions like Salesforce or Microsoft Dynamics 365 offer e-commerce solutions.
For B2B companies there is an added level of complexity with large catalogs, sourcing, consignment, a wide array of payment methods, the problem of sales commissions, and so forth. Nevertheless, that complexity can be solved with the right software, even if it means looking beyond out-of-the-box software solutions.
We explored the changing customer experience and discussed how to find the best e-commerce software and CRMs on our conference call and live podcast. Click here to watch or listen.