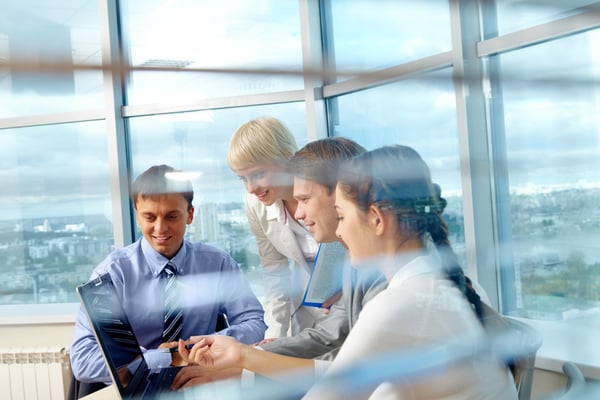 Last week we discussed the requirements for professional services automation, but even with those requirements, how do you know you're selecting the right one for your organization? When selecting your professional services automation tool, you must look at your requirements as an organization in these areas:
Project Management: In choosing a professional service automation tool, it's important to understand your requirements for project management. What do you need in terms of task, project and portfolio management? This aspect of automation helps ensure projects are completed on time, and on budget by tracking milestones and overall project activity and progress.
Resource Management: If you have 100 — or even 1000 — employees that are billable, you need to be able to see who is available and when, the skill set they have and be able to build out a pipeline for what that individual is going to be doing moving forward. Therefore, your organization must look at its resources and how they want to manage them when choosing professional services automation.
Financial Management: Effective project costing can be difficult for many service organizations. Looking at your requirements for costing and revenue-tracking is crucial to selecting the right software solution. The cost side can be very specific on what you can charge back to a project and revenue recognition can be extremely complex. Looking deeply into your requirements for financial management is crucial in choosing professional services automation.
Collaboration: Many clients we work with use multiple applications: note taking, document management, messaging, project management, financials, resource management, time tracking, etc. When looking at professional services automation, it's important to understand how you want certain tools to work together. If you are able to nail down all of your requirements and bring them together into one application, the better off you'll be.
Before choosing a professional services automation tool, you must know what your requirements are as an organization for project, resource, and financial management, as well as your requirements for bringing together multiple applications. Don't bother looking at solutions or contacting vendors until your requirements are clearly defined. Starting with your needs and matching them to solutions after will make your selection process significantly easier because it will be easier to track specific solutions against your needs and priorities. You can also contact us for help in selecting your professional services automation.