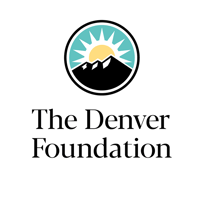 Goal-wise we are happy with what we accomplished. We are satisfied with how we were able to move our files from being all over the place and presented in a million different ways, with little access - it was very messy beforehand for sure. So, the move to our new solution, the accessibility overall, we are finally a few months in from the last migration, so our people are getting more settled into actually using it and we're past the real pain parts of change management. As a whole, it was a good move, and we chose the right solution.
Sachi Ishida, Director of Strategy Implementation
I am happy with where we ended up and we might have made a few tweaks had we known some things ahead, but really that is still a part of the migration process and the teams and the training and how we stopped it on our end, not so much like the end point of where we are now. We are in a much better spot.
EAG's role in a project like this is to be flexible, which is really great, and I think of EAG as our guide during the selection process due to their extensive knowledge and connections. From there, we would send our team in to work with the implementation partner then EAG would take a step back, but we knew they were there, on the back burner in both of our projects, so when push came to shove, Shawn would come in and get things back on track, or Quentin would step in to move things along with our partner. Having that kind of person there is really helpful. Overall, we are definitely happy with EAG.
Amanda Newell, Accounting Specialist
I'm happy with where we are, but with the perspective we have now, things could have been done a little differently, but we are light years ahead of where we were, and I think that we selected the right solution for us. And I appreciated that when it got to a point where we needed them, Quentin and the EAG team would step in and hold people accountable.