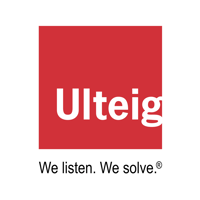 We were originally referred to ERP Advisors Group (EAG) by a colleague, initially to conduct an overall ERP needs analysis and selection. Since then, we have worked with EAG for many years, and they've helped us through a handful of major system selections.
Most recently, we enlisted EAG to update our current system to equip it with the flexibility and analysis reporting capabilities we needed. EAG brought their expertise – they were able to navigate requirements, knew the vendors, and provided documentation that allowed us to do our own internal presentations. Carly also established expectations with the vendors before we signed with them. It made for an easier process for our whole team, and kept everyone in the loop, helping to move the project forward. We are now in the implementation stage and on track for success.
I only have high praise for ERP Advisors Group and Carly did a great job. She operated efficiently, brought in expertise, cut through the red tape with vendors, and helped us navigate through a tight timeline. All in all, it's been a good experience working with EAG, and I would recommend them for ERP needs.