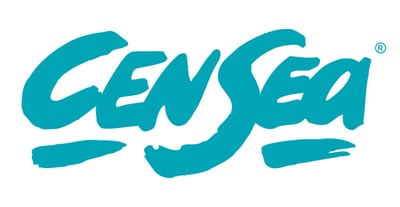 ERP Advisors Group can help you optimize or upgrade your current ERP system so you can receive the full benefits of your software. We do this by observing how you are currently using your ERP system, helping you capitalize on your ERP solution and take advantage of everything it offers.
Problem: Central Seaway annually imports more than $200 million of quality seafood from more than 30 countries. They replaced a 15-year-old system with state of the art cloud-based ERP, but they were still performing a lot of tasks manually, including transactions, communications between vendors, and data flow between vendors and customers.
Solution: ERP Advisors Group helped build out a technical solution that automated over $200 million in transactions. From that, they were able to redeploy resources from manual tasks to more strategic tasks. They were also able to reduce the time required to process transactions, and their orders were able to be fulfilled faster — which ultimately increased their cash flow. They were also able to put a reporting solution in place that increased visibility into data and make more actionable decisions.
Even though you may currently be using an ERP system solution, there may be parts of your business that could be further automated so that you can get back to running your business. We can help you optimize your solutions so you are receiving all the benefits your software can provide.