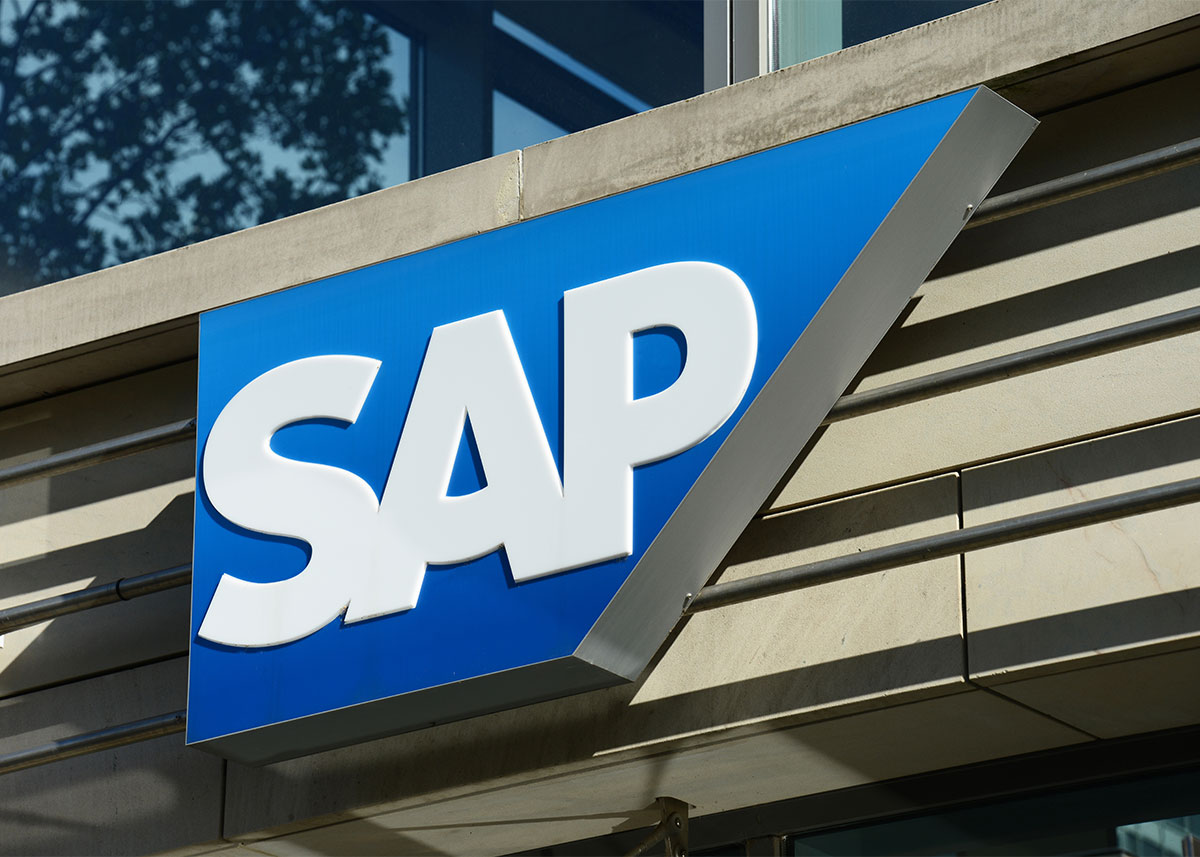 It is the largest ERP vendor in the world, serving Walmart and Costco, Chevron and Exxon Mobile, Ford and GM, and Google and Apple. SAP is a bona fide ERP juggernaut — and it is making a competitive play for midsize businesses with S/4HANA.
So where does that leave the legacy customers? While the end-of-life for legacy products has been extended, the messaging is clear: SAP is eager to terminate ECC 6.0 and Business Suite 7.
In this edition of The ERP Advisor, special guest Doug Ham will join us to review and analyze available options for existing SAP customers and provide a prognosis for where we think SAP is headed in the immediate future.