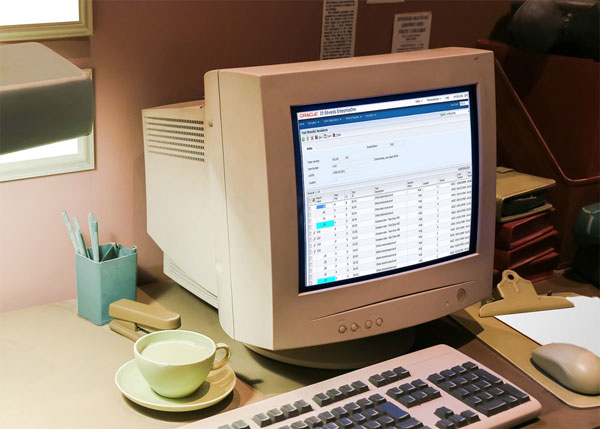 When an open-ended search reveals one of the top questions about a product to be "Is it still used?" — it is time to evaluate modern ERP solutions.
The end-of-life discussion surrounding PeopleSoft and JD Edwards has continued for the better part of a decade. And while these legacy systems aren't dead yet, is the headache of maintaining an out-of-date ERP truly worth it?
In this edition of The ERP Advisor, Quentin DeWitt joins us to discuss some of the most common issues for PeopleSoft and JD Edwards customers, as we examine what options are available for those that want to upgrade.