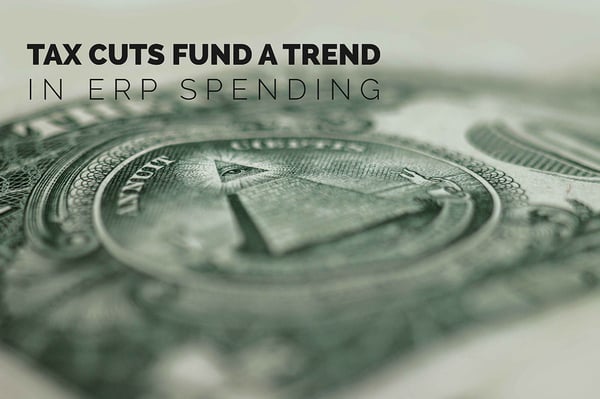 It's been a while since Congress passed the big corporate tax cut for businesses in late 2017. While not all businesses benefitted in the same way, businesses have benefitted.
So, where's the money from tax savings going? Three trends have emerged:
Companies continue to add jobs and new workers. Far fewer companies have chosen to raise workers' pay.
Public companies are reacting differently than privately held companies. There's a huge trend towards stock buybacks. Generally, the goal is to increase the price of a company's stock.
Debt reduction. Paying down debt has been seen both in public and private sectors.
One could argue that the private sector has more straightforward goals, and perhaps a bit more flexibility since rewarding stock shareholders or other benefactors is not a primary goal. Many companies are long overdue for system replacements or upgrades. We see private sector companies taking the lead in this direction. They are beginning to invest in everything from new machinery to updated systems connected to smart devices. A private company is more likely to make investments that will yield results over the long run. This is supported by the fact that employment in U.S. manufacturing has risen for 18 straight months.
While adding jobs may seem to be a win-win for the economy, how many jobs are being created to compensate for outdated ERP systems that can't provide scalability without adding bodies? More and more clients are seeking our advisory services for this very reason. Modern ERP technology is not talked about enough, and its advances are meaningful and measurable. While personally many of us will not settle for less than the latest technology (think smart phones, smart TVs, etc.) most businesses are not up to speed in investing in advanced ways to connect with customers or move data.
Adding true value to a company is about increasing sales and profits matched with efficiencies. We continue to help both private and public companies achieve this. We are ERP Advisors Group.