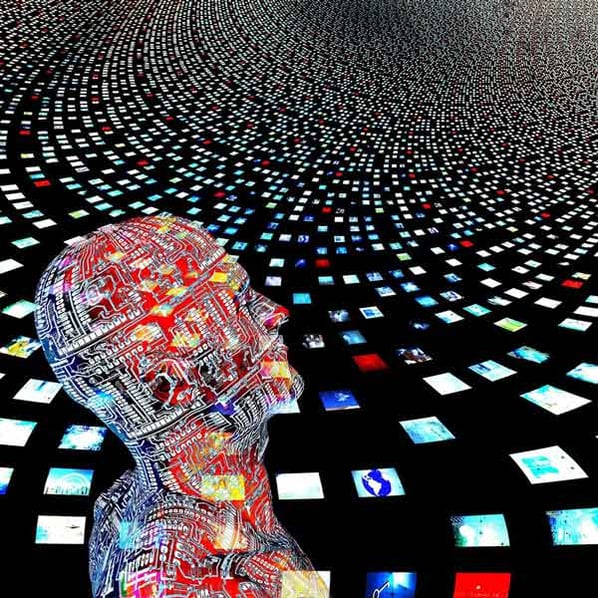 Let's face it, everywhere you look, you see promotions to move your software to cloud solutions. The promotion is so heavy in fact, one may wonder is there still a case for on-premise solutions? The answer is YES. And while there are clear reasons for going with cloud software, there are still instances where cloud doesn't make sense.
We just finished a project that highlights this exact issue with a great manufacturer in Colorado. They were extremely interested in replacing their end-of-life ERP with a pure multi-tenant Software as a Service cloud-based solution so they could transition away from supporting as much IT infrastructure as possible.
But just as critical to them (fortunately) was finding a great fit application AND trusted implementation partner with significant experience who could lead them in the right direction. Our client had a very difficult implementation with their existing ERP application so all of our subject matter experts were very leery of change.
Despite the initial requirement for a true cloud, our team ended up with SyteLine by Infor, now known as CloudSuite Industrial, which can be deployed on-premise, hosted solution, or a cloud. The software pleasantly surprised the whole team from user experience to the ability to meet their detailed manufacturing requirements. And the competence and professionalism of the implementation partner LogicData shone through from the first interaction. In the end, after many drill-down discussions and technical deep dives, our client chose to deploy SyteLine with a SyteLine-specific hosting company Apptrix out of Houston.
So why did they not select a pure cloud solution? The reality was SyteLine fit their needs almost perfectly out-of-the-box, and the fact that we found a local 30-year veteran SyteLine partner in town really sealed the deal. And after deliberating the pros and cons of the different deployment options, they went with hosted because they could still outsource much of the IT infrastructure and support while still maintaining control over the back-end including having direct access to the database tables (which you often give up with pure cloud solutions).
No doubt the cloud is here to stay and is a great deployment option. But the perfect solution usually isn't obvious at the beginning of most ERP selections. If the "pure multi-tenant Software as a Service" requirement was weighed more heavily than our client's whole set of functional requirements, then they would have pigeon-holed themselves into the wrong solution for their use cases, which could have been disastrous. So it turns out that on-premise software is not dead!