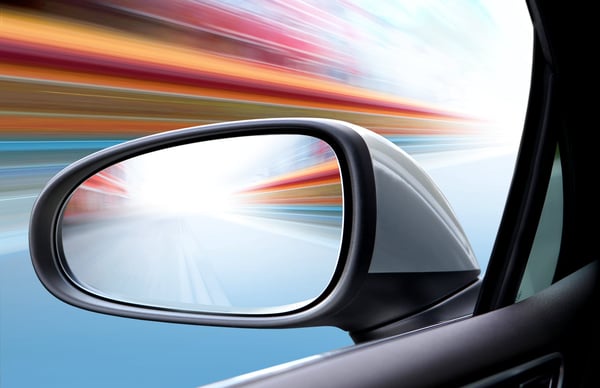 Do you know what areas of your business are at risk if one of your "good people" were to leave? We have worked with many mid-market companies who have a key person in some area of the business — who is the only one who knows the process. For instance, a field services company we interviewed had an old ticketing system, and there was only one person who knew how to write the tickets. The CEO was concerned if this person "won the lottery," his business would crash overnight.
So if the thought of one of your "good people" leaving the company keeps you up at night, then it may be time to modify key processes with ERP solutions that can be used by successors. Small to mid-size companies that rely on good people to "know how we do it at our company" may not realize that new software can simplify and codify the complicated processes your good people are holding together.
These are business blind spots — you can't see that you're missing something because good people keep your business hanging together. But growing, successful companies need to graduate from relying on such people to easily achieve their next stages of growth.
Finding the right ERP Solutions
ERP Advisors Group is an independent software advisory firm that is expert at finding such opportunities for our clients. We routinely work with company owners and executives who need a trusted advisor to help identify their business blind spots, and analyze if updating, optimizing or replacing the software is the right solution.
We ensure you make the right decision — whether that is to purchase new software or not — and help you successfully implement that decision. If you need help finding the right ERP solutions, contact us for a free consultation.